Our products in a nutshell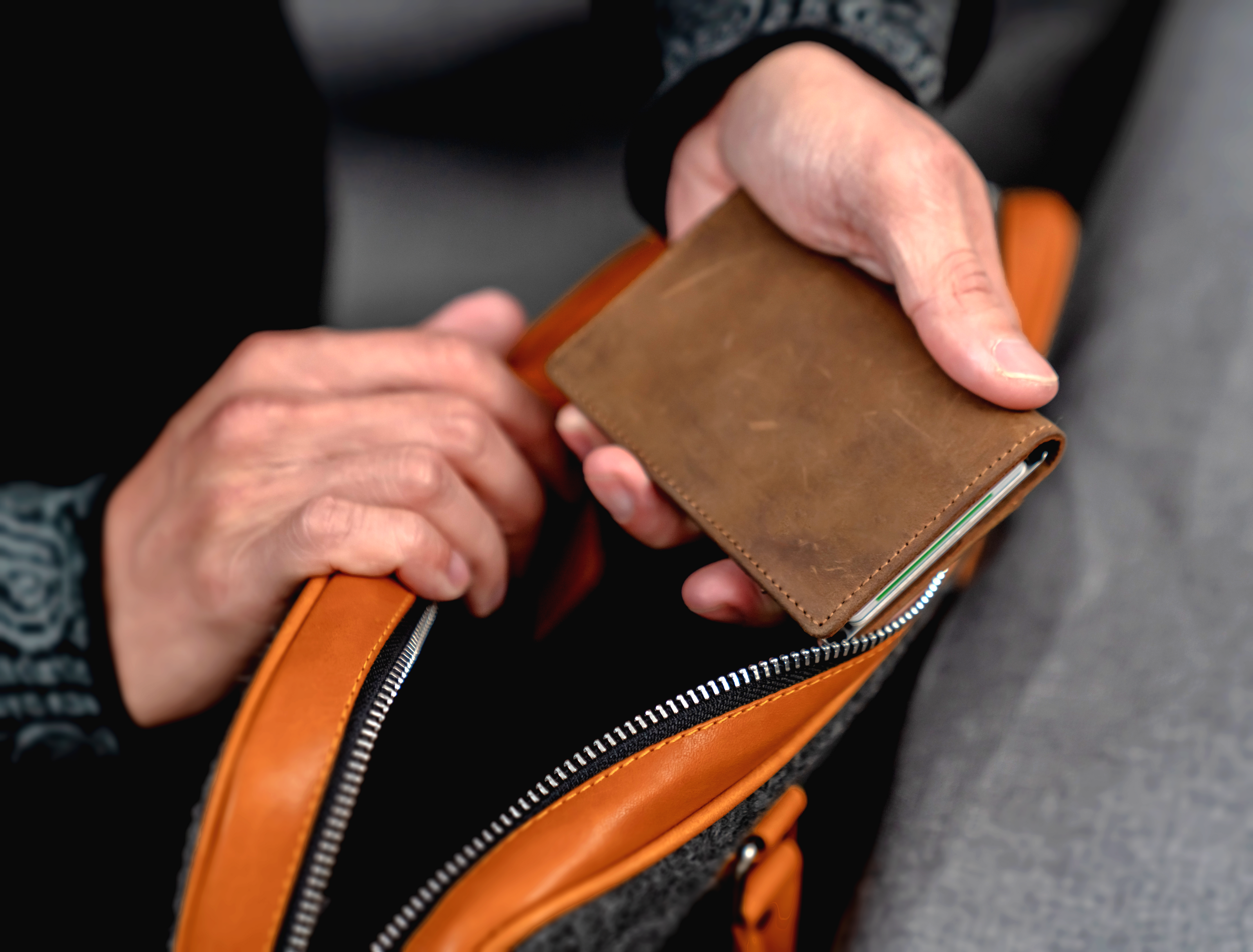 RFID / NFC Protection

Cardhoda specialised in designing and manufacturing RFID protection products including cardprotectors, wallets, and more.

Store your cards inside to prevent unauthorised RFID / NFC signal scanning and reading.
Based in Hong Kong, shipped across the globe

Products are designed in Hong Kong and manufactured at our own factory located in Mainland China. Every piece will go through quality assurance and control before they reach to you.
European Invention Patented

Our cardprotectors have been granted European Invention Patent issued by European Patent Office (EPO).
A Bit For The Environment

Apart from adaption of synthetic leather and FSC certified packaging, we are continuing to experiment GRS recycled leather and recycled Aluminum in order to minimise waste while keeping the quality.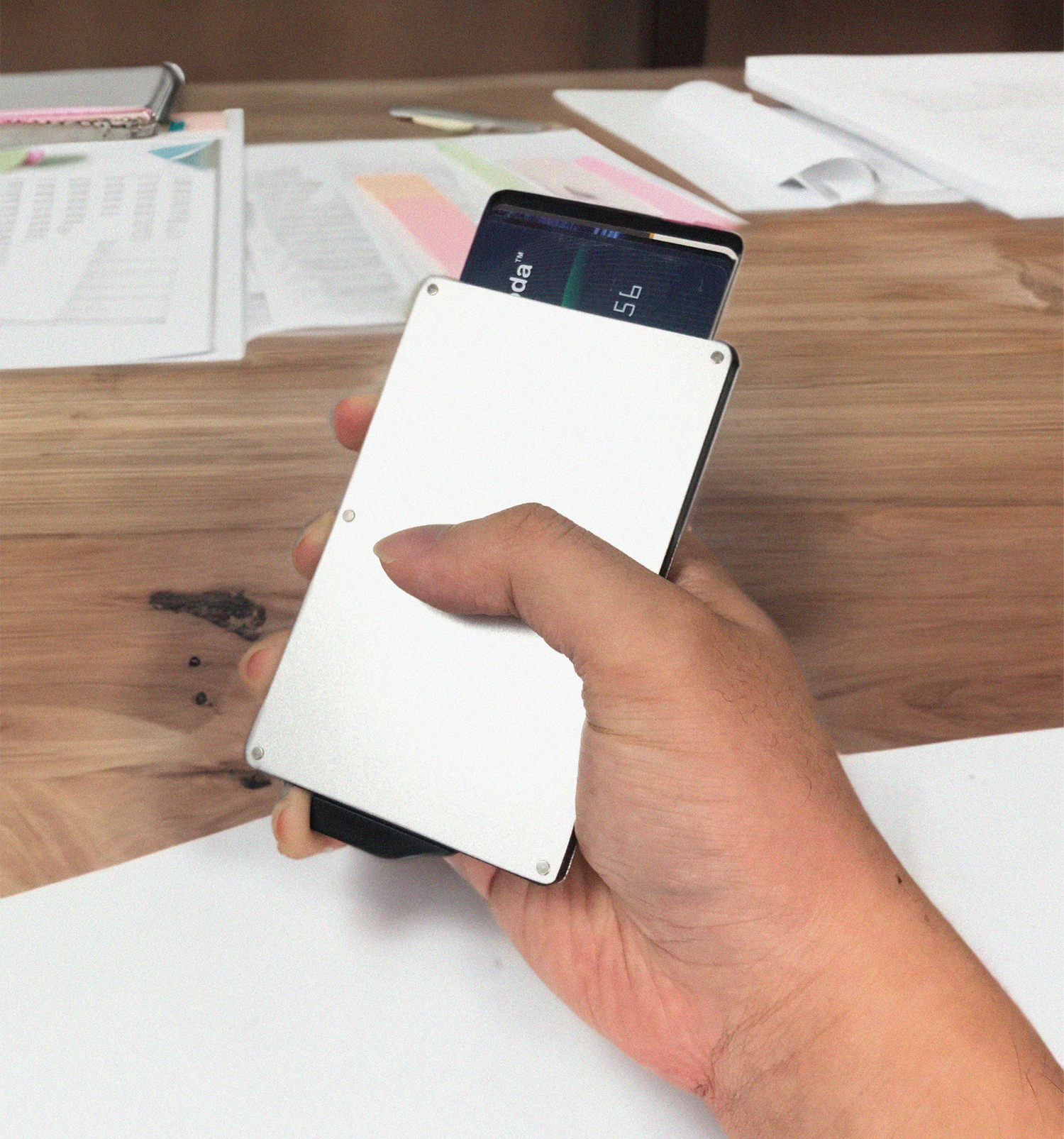 How to use
For any cardprotector and wallet, simply put the button along the case to push out the cards and scan. Insert cards as you will to block all NFC/RFID signals.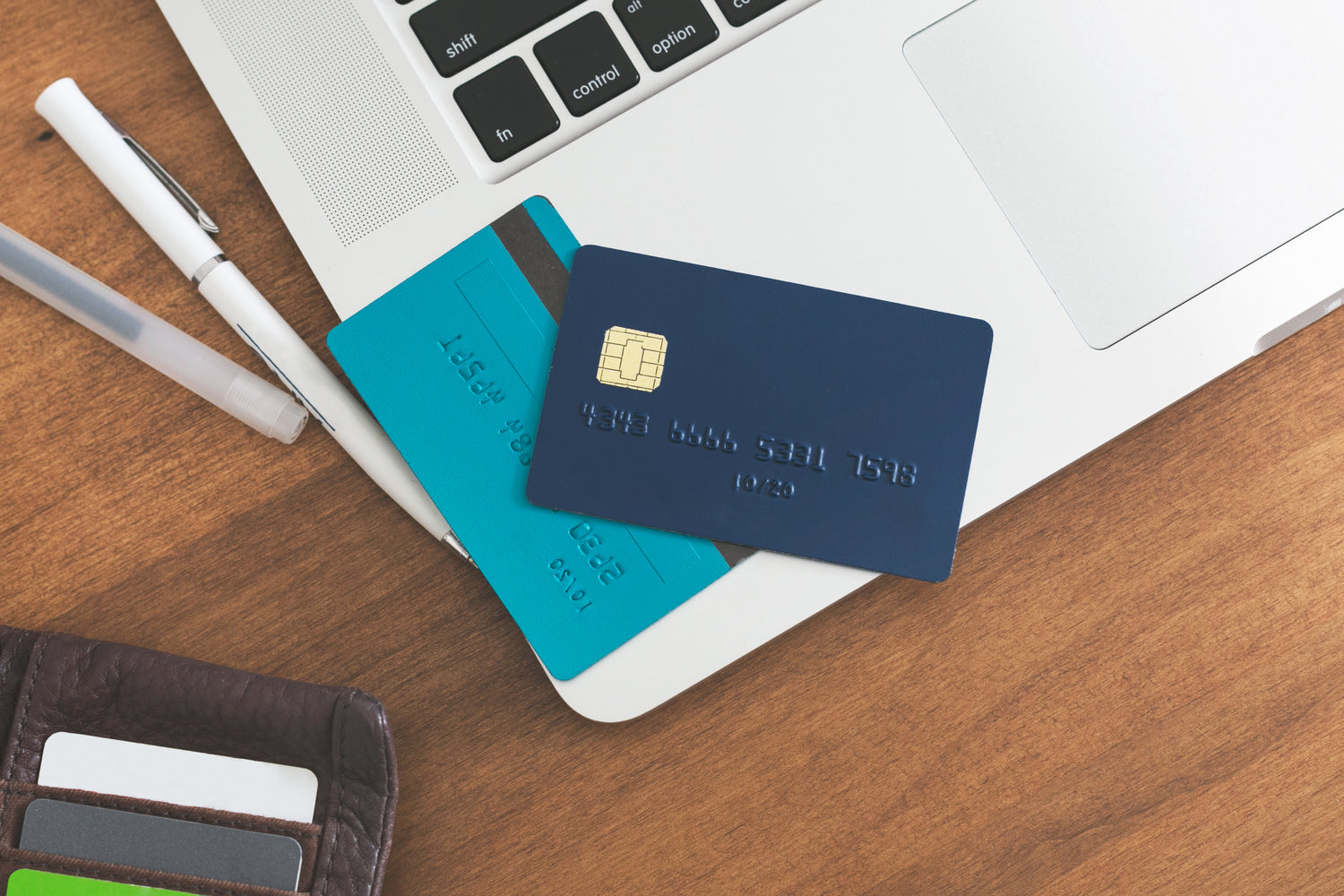 Suitable cards
Any standard cards (3.375 x 2.125 inch) with chips could be inserted into the cardprotector. Included and not limited to credit cards, debit cards, ID cards. Please follow each product description for recommended card amount.